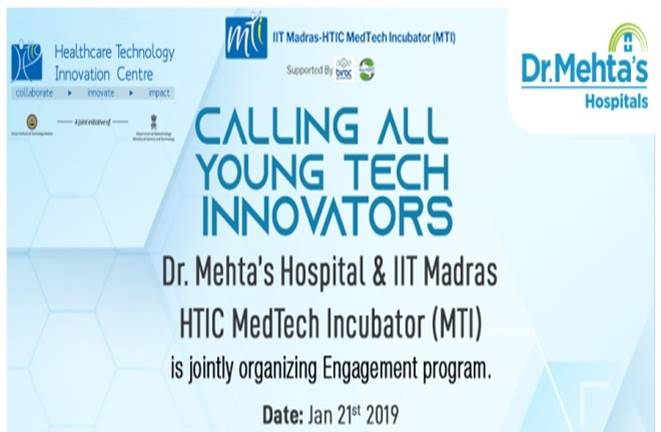 Engagement Program
Engagement program is organized by IITM HTIC MedTech Incubator in collaboration Dr. Mehta's Hospitals. It is convergence of technology & medicine that provides a platform to medical enthusiasts, engineers, developers, designers to identify a real time problem & solution or solve a pre-determined problem faced by Dr. Mehta's Hospitals.

Curious Program
IIT Madras's HTIC MedTech Incubator is running a two – day program "Curious Program" for med-tech enthusiasts, engineering students and school students to kindle the curious minds on Medical Technology. It is an open playground for students and Medtech enthusiasts, who are keen to play with medical devices, learn & work on new technology and get their hands dirty […]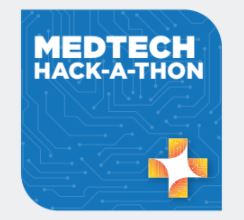 MedTech Hackathon
Theme - Affordable and Scalable Healthcare ( Focus Areas - Analytics, Diagnostics, Wearables, Digital Health).